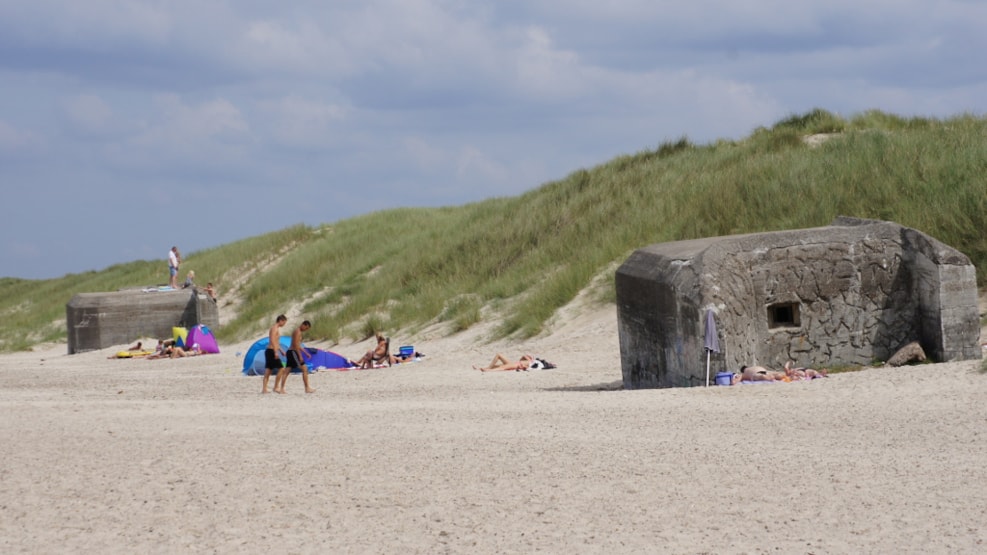 Tranum Beach
Tranum Beach is a lovely sandy beach. Here you will find sand dunes covered with lyme grass, which gives shelter for windy days.
Besides excellent bathing and loads of activities, there are also good conditions for windsurfers at Tranum Beach.
At the northern part of the beach you'll find two bunkers from World War II.
The beach is peaceful and comfortable and a popular spot for locals to relax.
Do not miss the outstanding sunset by the North Sea.