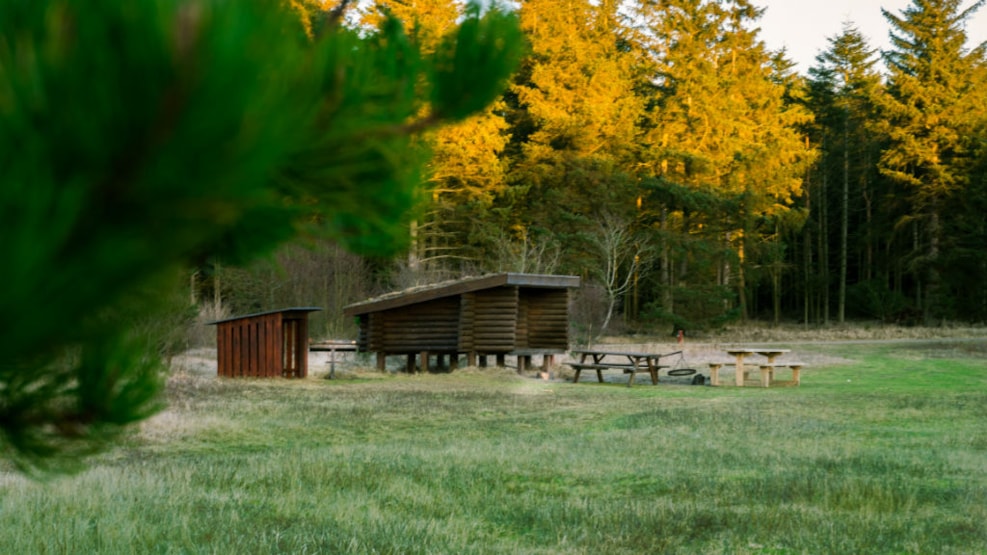 Tornby Klitplantage (Dune Plantation)
Spend a day in the stunning dune plantation in Tornby. Here are various walking and hiking routes, bike paths, MTB tracks, dog forest and not least the Viking castle Yxenborg.
Tornby Klitplantage (dune plantation) (548 hectares) is situated above the west coast, a few kilometers south of Hirtshals. The dune plantation in Tornby was first realized in the years 1910-1930.

Its boundary to the sea follows a 15 - 25 meter high, former coastal slope divided by streams. Below the slope is raised Stone Age seabed with large sea dunes – an exceptionally lovely piece of west coast scenery.
The plantation has a distinctive and vigorous flora.