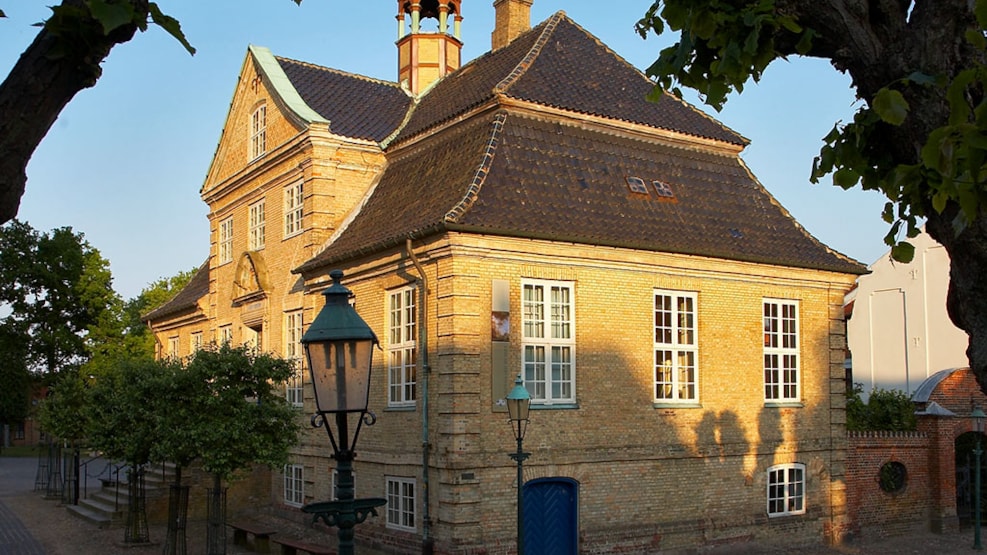 Skovgaard Museum
The Skovgaard Museum is the art museum in Viborg. It houses works by the Skovgaard family of artists as well as changing art exhibitions.
Skovgaard Museum
Joakim Skovgaard was the artist who created the frescoes in Viborg Cathedral.
The museum is located in the old town hall, a baroque building from 1728, right next to Viborg Cathedral.

Paintings from the Golden Age of Danish art in the 19th century may be seen along with turn of the century ceramics and early examples of Danish design.
See what others are sharing on Instagram