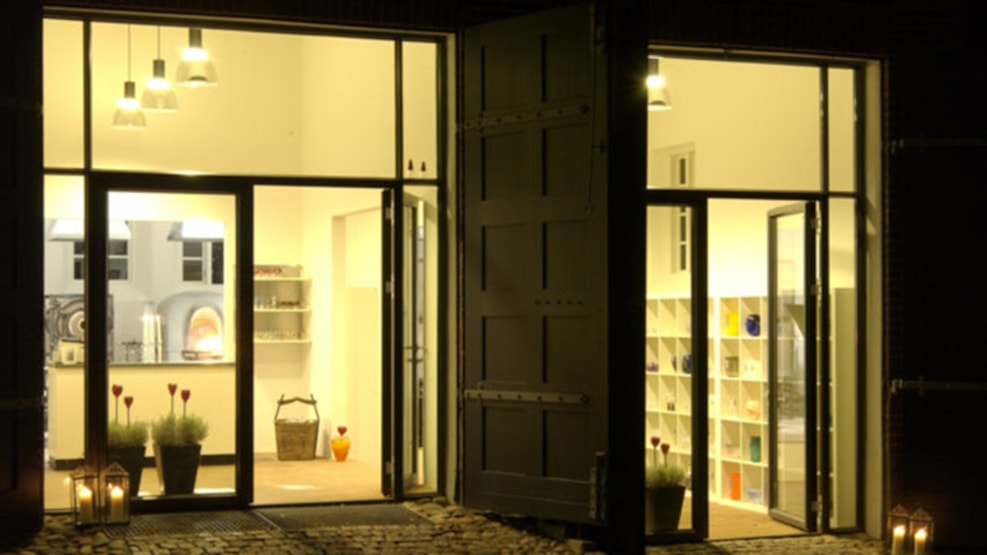 Glaspusteriet Lofstad (glass work)
Visit the glas blowery "Glaspusteriet Lofstad" and follow how Tina Lofstad creates unique glass art.
At the shop you will find a great selection of glass art of its own design.
Glaspusteriet Lofstad has been in Viborg since 2003.
Events like polterabend, glass punching and guided tours are offered.
Tina is looking forward to welcoming you.