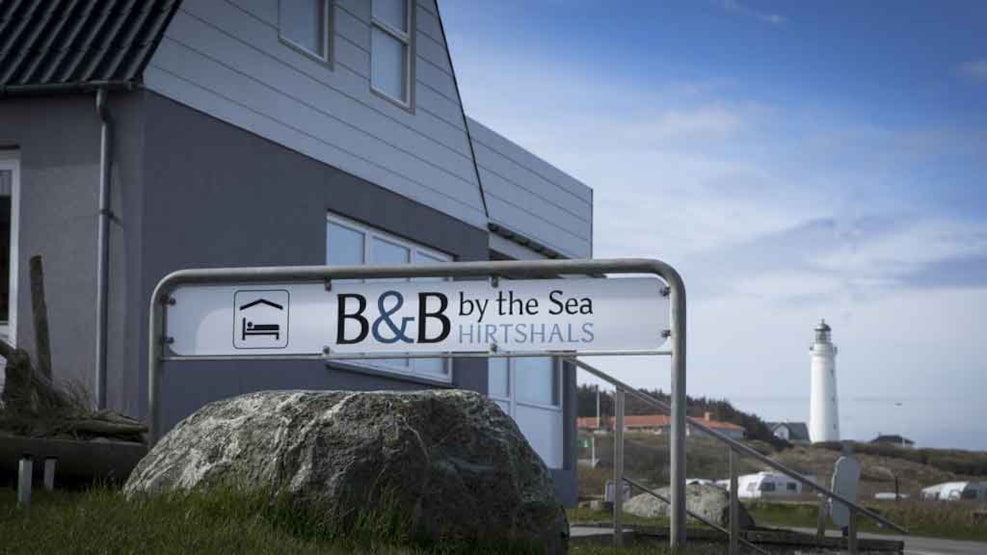 B&B by the Sea Hirtshals
An accommodation with the most beautiful view. View of the lighthouse and breakfast included. Service is of best quality and you get an authentic experience in the port city of Hirtshals.
B&B by the Sea Hirtshals - a place for good experiences.
From B&B by the Sea Hirtshals you have one of Denmark's finest view. You can experience the magnificent Skagerrak from the bedrooms and lounge, all with panoramic views. Just outside the door from B&B by the Seas you find dune formation, and in a southerly direction one of Hirtshals' most beautiful buildings; the lighthouse.
At B&B by the Sea the main product is accommodation and breakfast. There are 17 rooms and space for more than 50 guests.
In addition, B&B by the Sea Hirtshals can accommodate up to 80 guest for a private party or special event.