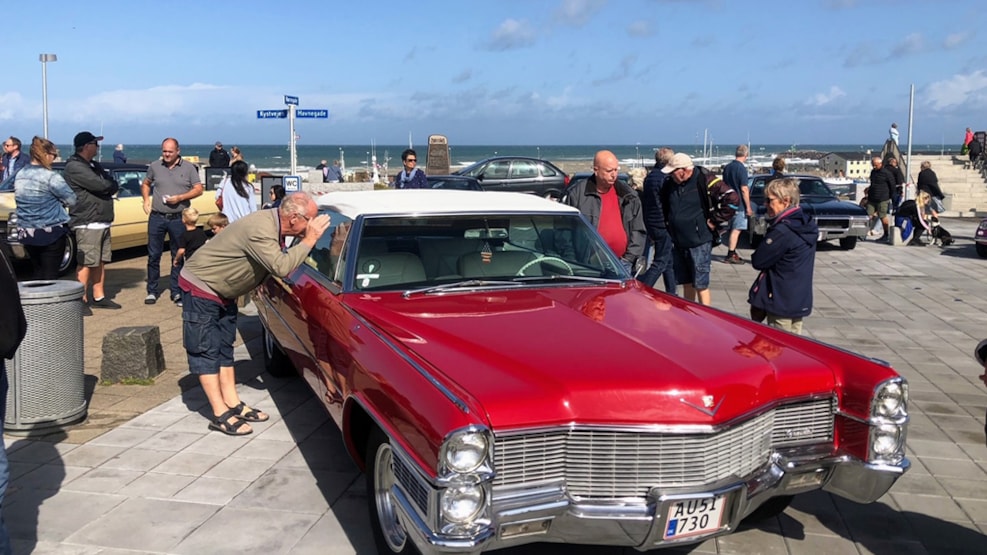 Vintage vehicle event in Hirtshals
Welcome to the vintage vehicle event in Hirtshals. Here you will meet up to 150 beautiful vehicles in all shapes and sizes - all with a minimum age of 25 years.
Experience the many beautiful vehicles, both four- and two-wheeled.
During the day there is also plenty of opportunity to enjoy Hirtshals, visit the many sights, the artisans in the area or relax at one of the city's many cafes.