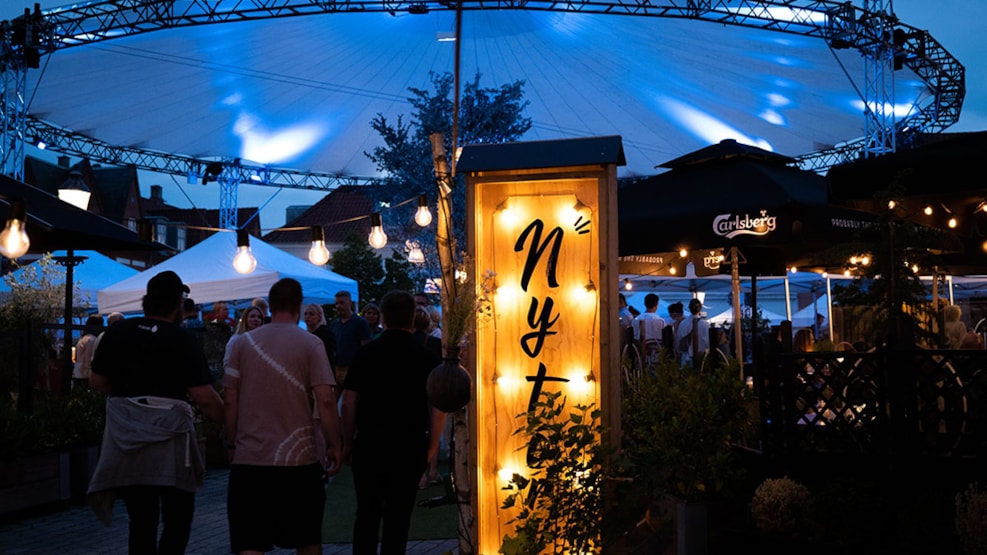 Viborg Snapsting Festival
Viborg Snapsting is a fantastic week and a festival packed with culture, debate, sports, partying and free concerts that make the city swing.
Welcome to Snapsting
Snapsting is based on a unique historic event which 200 years ago filled Viborg with life, trade, partying and debate. From the middle of the 15th century and until 1813, people from all over Jutland met at Snapsting in Viborg. Traders and fairground showmen from different European countries also made their way to Viborg during Snapsting.
Viborg Snapsting - part of the good life.
See what others are sharing on Instagram