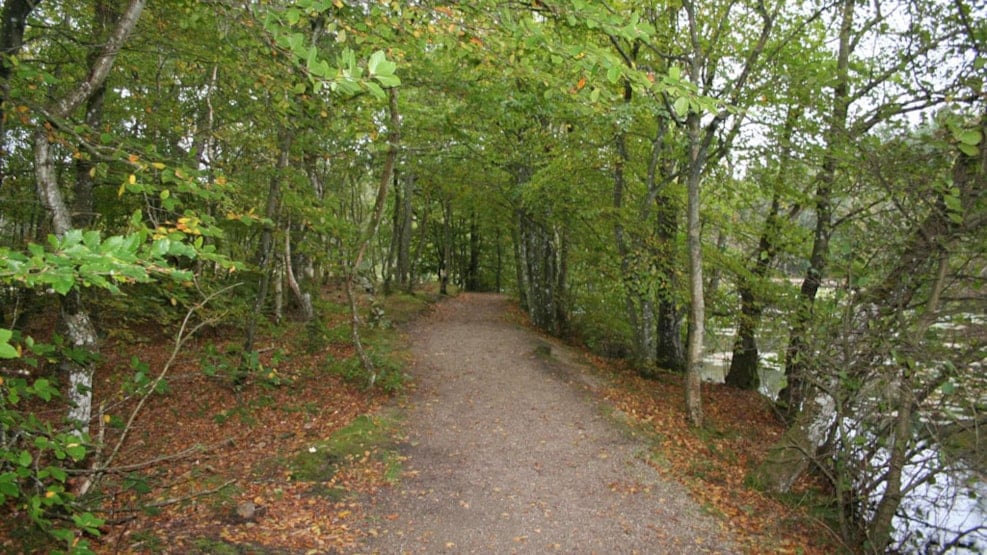 Tversted Klitplantage (Duneplantation)
Visit one of the area's most beautiful dune plantations where you can see the beautiful Tversteds lakes, spend a night in shelters or visit the old roof mill "Østerklit".
Tversted Klitplantage - the planted wood of Tversted are the oldest of the dune plantations administered by the North Jutland Forest District.

Establihed in 1858 they now cover 775 ha. over the years.
Tversted Woods have developed into proper woods.
Approx. 15 km. from Hirtshals.