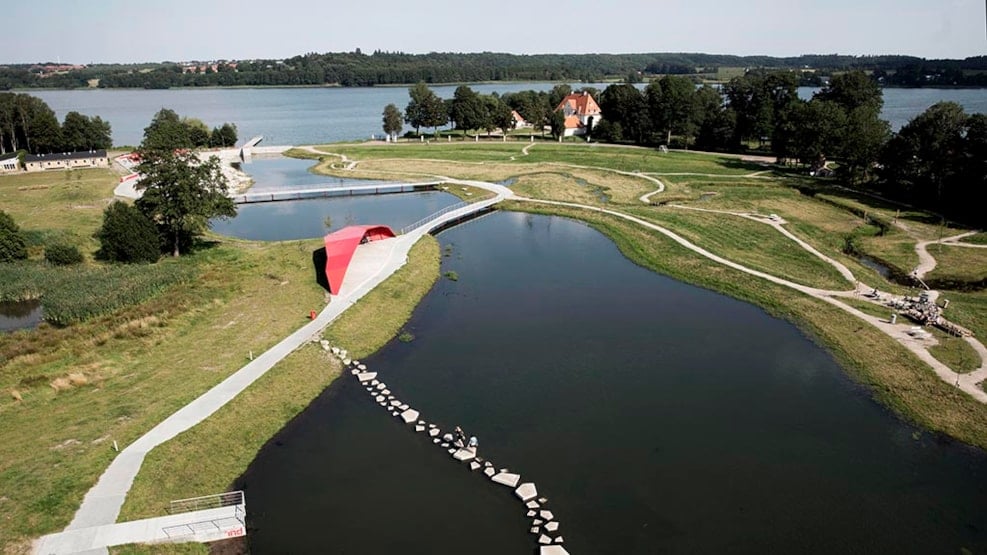 sØnæs - Water Landscape
The park "sØnæs" in Viborg is a sustainable climate project where both the environment, water, climate protection, recreational opportunities and natural respect go hand in hand.
sØnæs park
You have plenty of possibilities to use and experience the area. You will find a walking trail, several nice places to rest and relax and a jetty for the tour boat Margrethe 1.
All use of the park is at your own risk
Bathing is not recommended
Fishing is not recommended
Be aware of nature and each other
See what others are sharing on Instagram