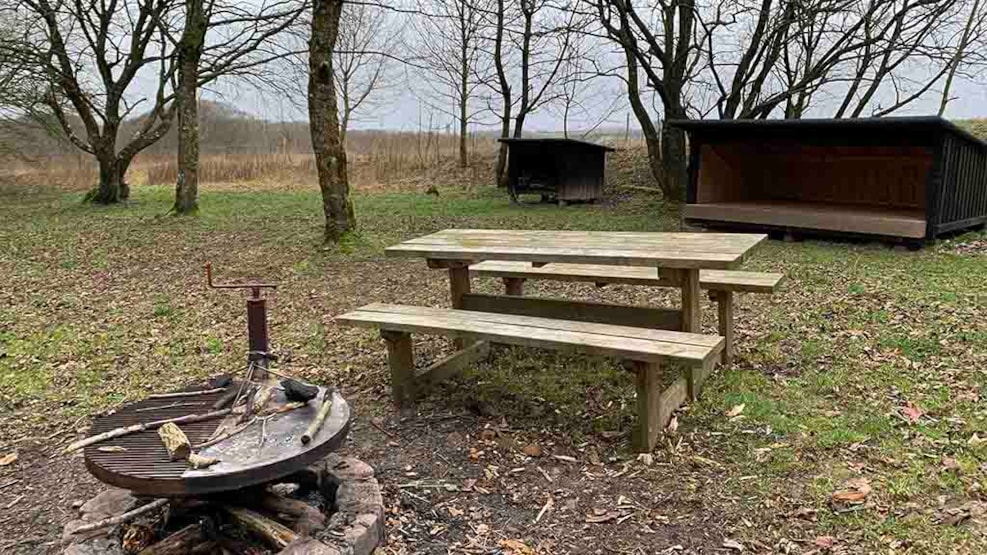 Slettingen shelters in Jyske Ås
The shelters are located in Jyske Ås in the middle of Hedebakkerne.
On the site there are two shelters as well as firewood so that you can start a bonfire.
The site is located near the trails of Jyske Ås - take a hike and enjoy the beautiful and variating nature.