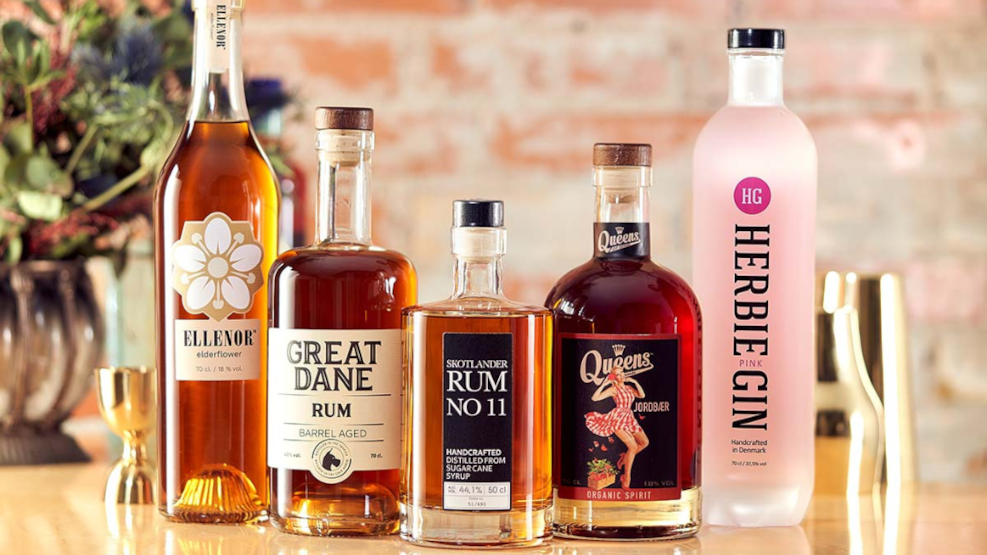 SKOTLANDER RUM - Handcrafted Danish Rum
Titte and Anders Skotlander started their production of award-winning spirits in 2013.
What started as an innocent Google search of "How to make rum?" is today the bread-and-butter of the entire family.
Ten years later is the couple behind five 5 internationally recognized brands consisting of rum, gin, and liqueur.
Skotlander has won more than 20 different prizes for their spirits, among these the prize for The World's Best Light Rum 2016.
Visit Skotlanders production at Hjulmagervej 19 in Pandrup.
Here you will find a tasting room, shop, and information about the current events. You have the possibility to smell, taste and talk to our competent staff before you buy our products.    
The shops' opening hours: https://skotlander.com/butik/#open
Event calendar: https://skotlander.com/events/
More information and shop around the clock at skotlander.com