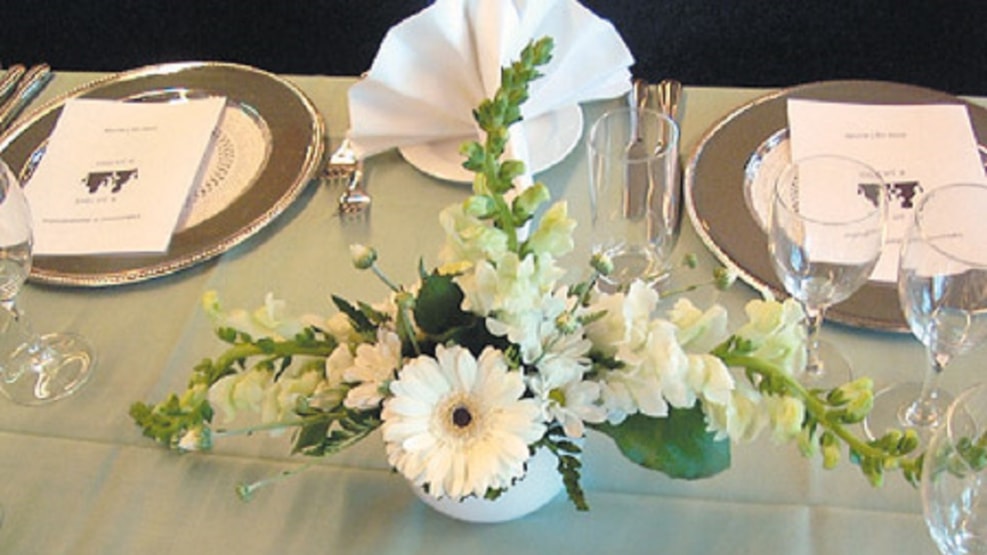 Shell Motel and Restaurant
Shell Motel is conveniently located close to the E45 motorway.
We have 44 large well-furnished rooms with free Wi-Fi and free parking 24 hours a day.
We have a lot to offer. Whether it is a fast meal, arranging a party, a well-prepared everyday-or guest meal as take-away, or meeting and course activities in a perfect setting.
If you have questions about our menu, our different rooms, or facilities, please contact us directly.
44 rooms, 84 guests
- Cafeteria and Restaurant
-  Handicap friendly rooms
-  Dogs are allowed
Cafeteria and Restaurant
Shell Cafeteria is located together with Shell Motel, and can be found close to exit no. 30 Støvring N on highway E45. At Shell Cafeteria, you can find a fast meal, host an assembly, or get well prepared everyday- or guest dinners to take away.
Everyday you can find interesting, varied, and fast meals at favourable prices.
For information, please call +45 96 86 08 60