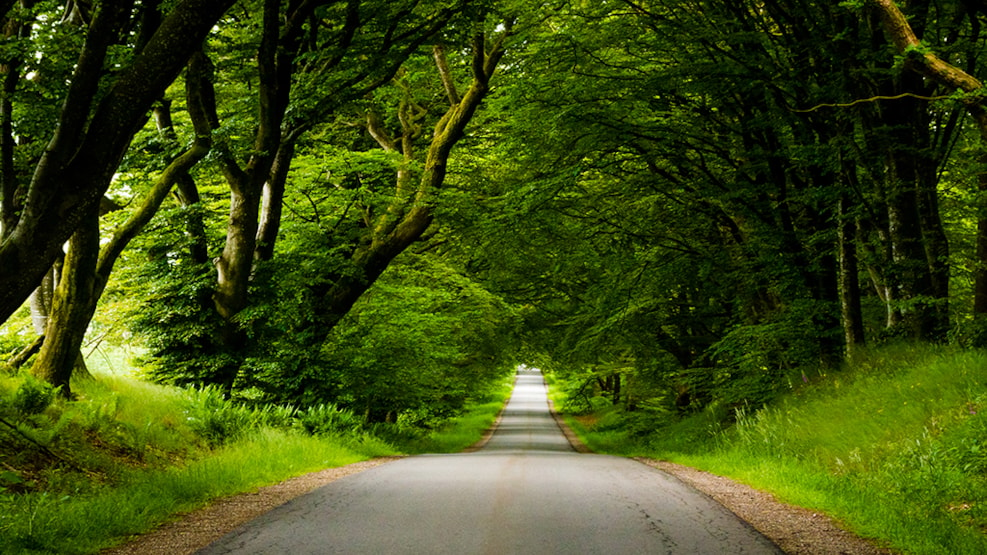 Rold Skov
Rold Skov – the largest and most beautiful forest in Denmark
With its 8,000 hectares, Rold Skov offers many different experiences, and endless possibilities.
Walks in the large wood, MTB (maps, in Danish), horseback riding, swimming in one of the wood's many lakes or skiing – Rold Skov has everything.
The rivers attract anglers, and around the forest are many primitive camps (for address/contact - description in Danish), and you're welcome to use the bivouacs. Campsites, inns and four-star hostels are good alternatives, if you want to investigate the area. Get the full overview of accommodation here
When the railway came to the area in 1869, towns like Skørping and Arden appeared, and there was a halt (where trains stopped) in the middle of the large forest. The halt doesn't exist any more, but a pleasant restaurant, Mosskovpavillionen, is still located there and is an ideal placed for gathering energy to take on the beautiful forest.