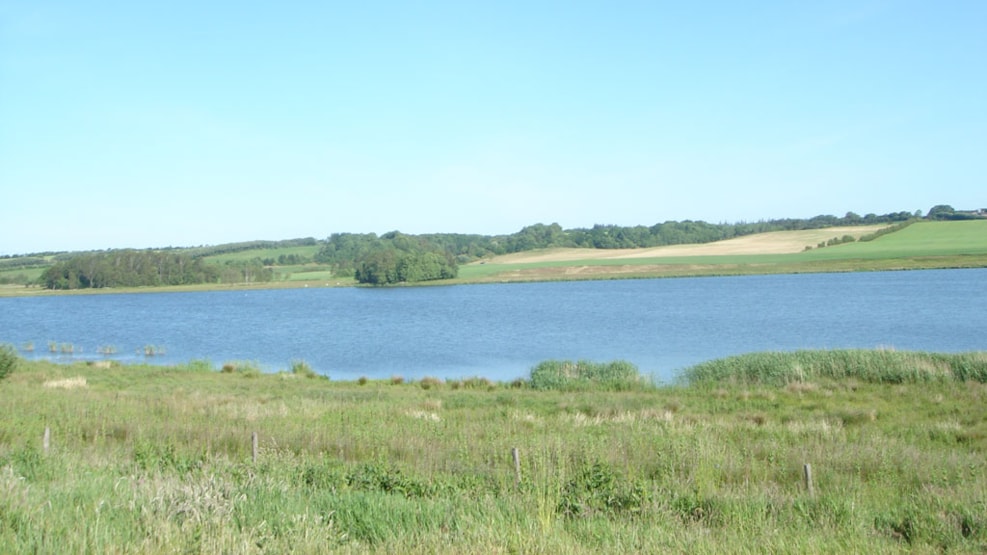 Rødding Lake (Rødding Sø)
After over a 100 years the lake "Rødding Sø" has been re-established in 2004.
Today the lake and its surroundings are a landscape with good possibilities for activities and experiences in the nature.

At the east part of the lake there is established a small park. Around the lake you can find a marked path (about 2.6 km). Along the park in the east and north the path is suitable for wheelchairs. Tables, benches and bonfire are available in the area.