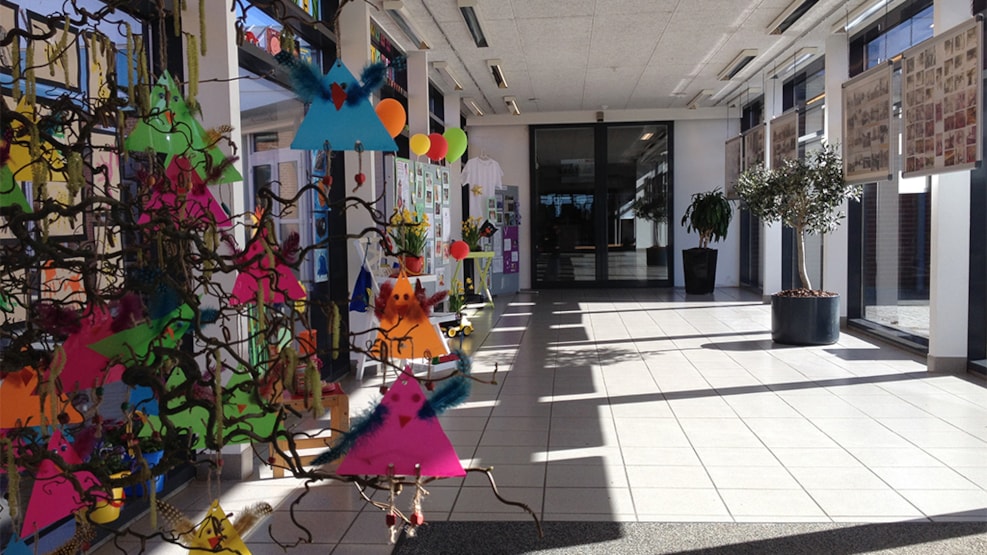 Rødding Centret
As a tourist in Rødding, you have access to a range of facilities in Rødding Centret:
· Public swimming pool with paddling pool, warm water pool, sauna, mini waterworld etc.
· Fitness centre
. Café
. Sports halls
· Cinema
· Library
· Bowling, 4 lanes
Rødding Centret is the local community centre. The local art society regularly arranges exhibitions in the centre and in the basement, you find a modern cinema.