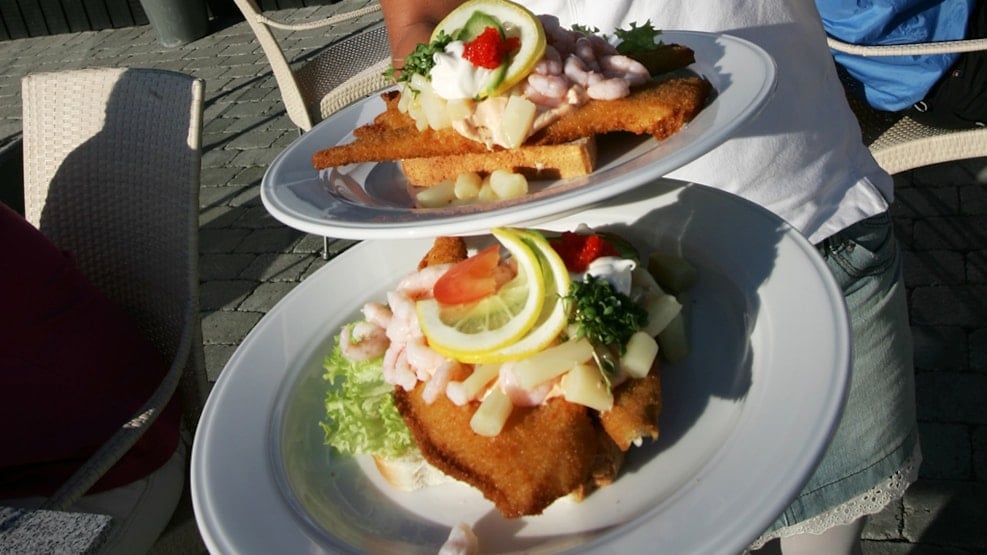 Restaurant Volstrup
Welcome to Restaurant Volstrup - Eat here or take-away

Whether you are a golfer or not, we look forward to serving you in our beautiful restaurant. Bright rooms with panoramic views over the fairways provides a great setting to enjoy a delicious meal. We have a menu with sandwiches, burgers and Danish classics - as well as a more fancy meal, for parties or big events.  
The beautiful location has made the restaurant a popular place to host a party or event. We have a lot of experience in carrying out large events, so no need to worry about any detail. It is possible to accommodate 140 guests. 
We are ready to talk about your party or event idea, and look forward to showing you around and have a chat about your wishes for the day.

If you have any questions, please feel free to contact the event coordinator Pernille Ugilt: pernille@volstrupgolf.dk

You can always make a call at +45 98 55 18 44