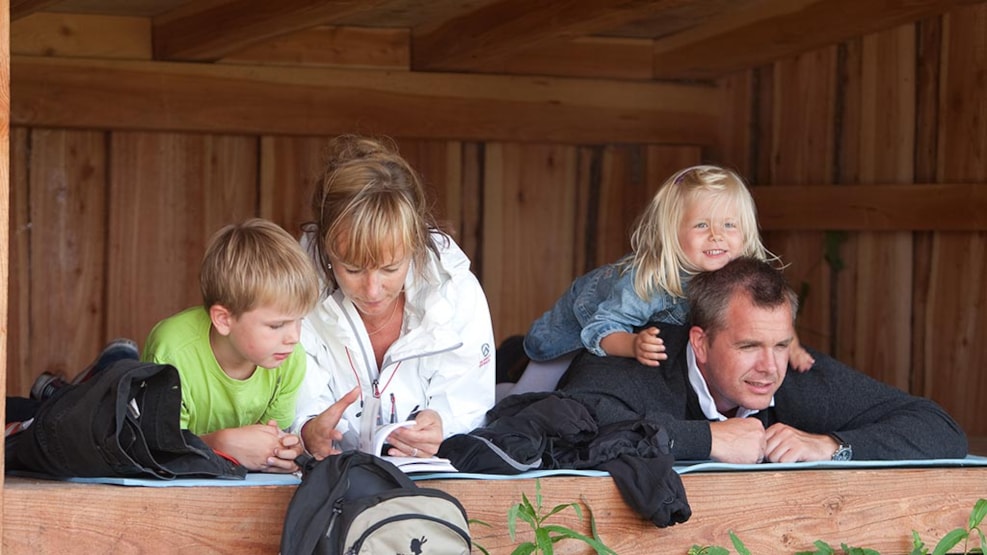 Plovmandshøj Plantation
At the campsite, Plovmandshøj Plantage, you will find three primitive shelters and a 'composting toilet'. The campsite is located in the middle of the woods about 1000 m from the parking place near Doverhøjvej.
Plovmandshøj Plantage was laid out after the World War II and consists mainly of Norway spruce, silver fir, Scoth pine, but sorts like rowan, elder, hawthorn and oak are also found in the area, mainly north-east of Blåmandshøj.
The area used to be covered by moor and dune, which has enabled many interesting kinds of vegetation like heather and cowberry to grow. The woods are also rich on moss, which provides a soft forest floor for the guests who choose to spend the night.
Useful information
Plovmandshøj Plantage is located north of the town, Aars. You will find the parking place found near Doverhøjvej. The area offers two marked hiking routes, which are plotted into this map by The Danish Nature Agency.