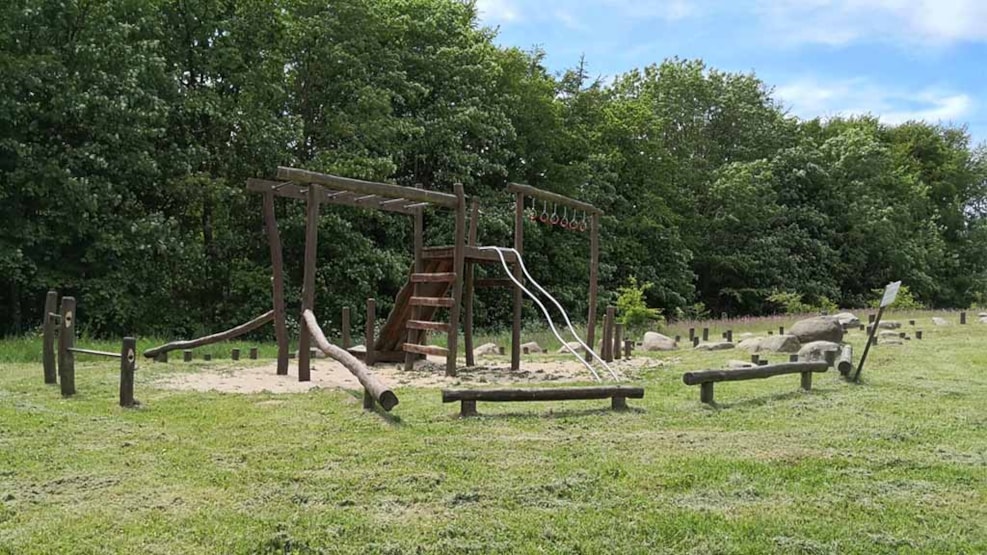 Playground Lunken in Søheden
In Søheden Forest by Lunken Nature School a lovely nature playground is located.
Here, both children and adults can have a great couple of hours. Playing on the playground, a good walk in the surrounding nature and a campfire.
There are also a nature camp at which you can enjoy a night outdoors.