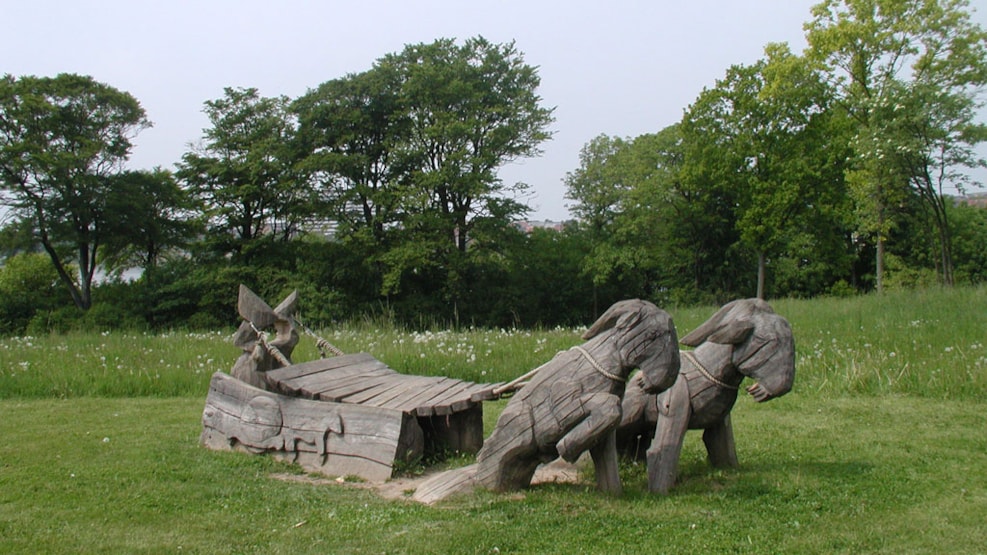 Nordisk Park
The Nordisk Park was landscaped in the period from 1994 to 1997 in an area at the east side of the "Søndersø" (Southern Lake).
The idea of this park is to show some of Viborg's Nordic twin towns' local plants and other landscape elements.
The landmark of the "Nordic Park" is made by the artist Jørgen Glud who was inspired by the Cathedral's two steeples. The big "N" stands as a symbol for the North.
See what others are sharing on Instagram