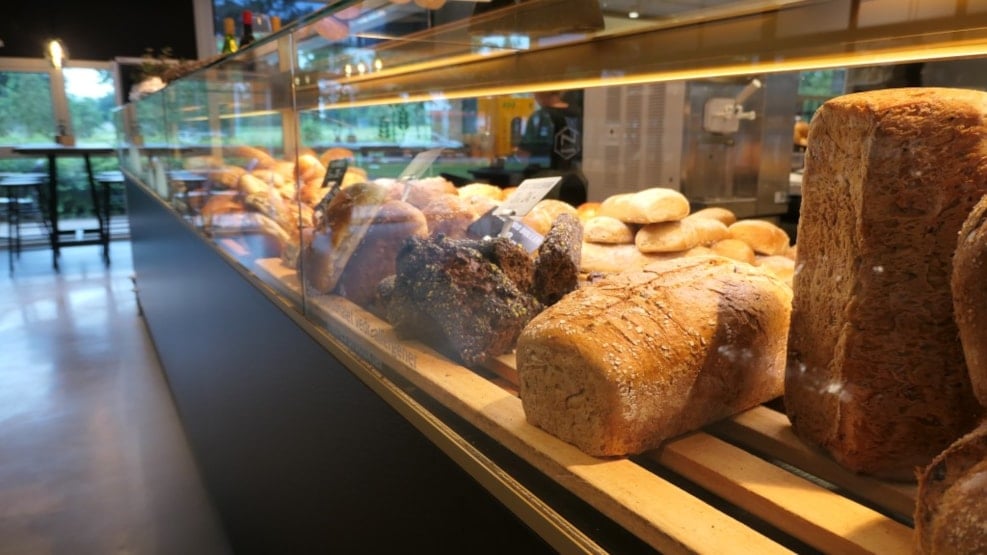 Nielsen's Bakery
Bread and traditions from Southern Jutland at its best.
The owners of Nielsen's Bakery, Mette and Henrik, are 3rd generation bakers. The first bakery was founded in Fårhus around 1912 by Henrik's great-grandfather and the traditional craft has been the foundation of the bakery ever since. Today it is combined with an urge to develop new products and seek new inspiration, which ensures innovative but quality safe products.
At Nielsen's Bakery you can get everything in bread and baked goods from the skilled bakers, as well as delicious cakes from the pastry chef; you can also purchase coffee, which you can enjoy in the cosy café.
Nielsen's Bakery also has a department in Padborg.