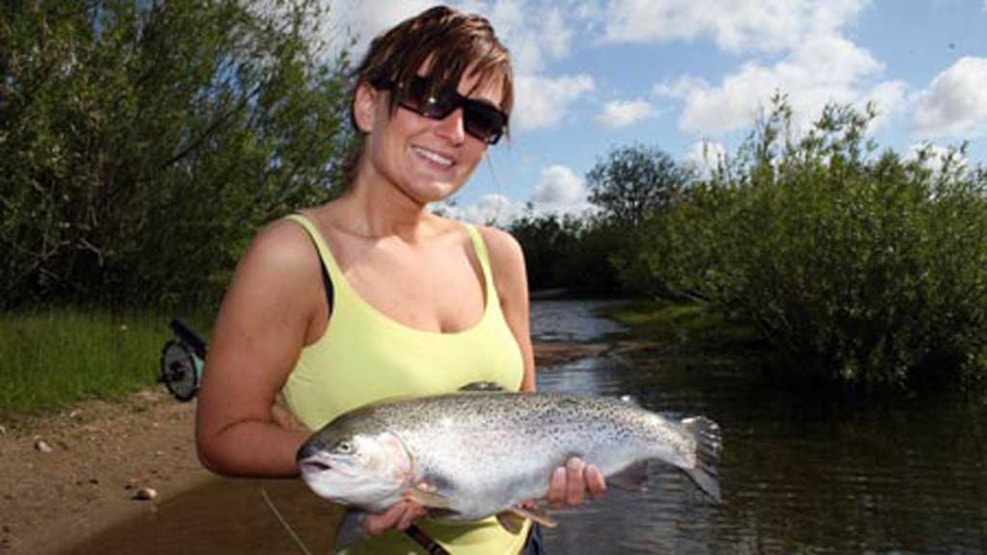 Mjøls Lystfiskeri
Mjøls Lystfiskeri.

20-hectare area with two lakes. Rich flora and fauna. Fish from 0.5 to 12 kg are put out. See the info board. Mainly trout are put out. Other fish include eel and perch. Tables, benches, fish cleaning facility and many litter bins have been set out.
At the Info centre: Vending machines, bait vending machine, freezer and info board as well as toilet. Mailbox on the homepages. Now with web cam and detailed updates on the weather at www.mjoels-forellensee.de. Activities: Updates at www.mjoels-lystfiskeri.dk. Occasional restrictions at lake 1 – see board.
Opening hours: All year round from 1 hour before sunrise to 1 hour after sunset, though not later than 23.00.