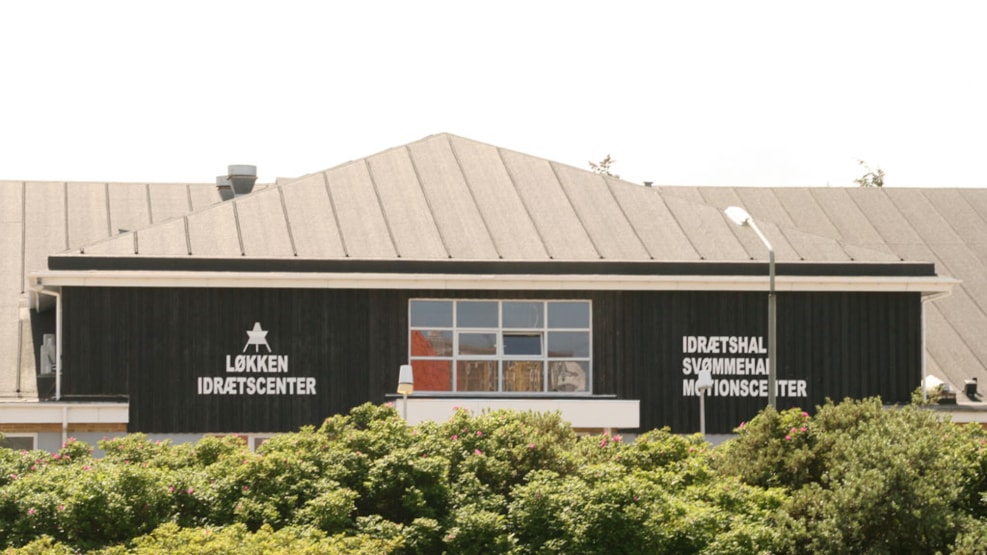 Løkken Hostel
Løkken Hostel is situated in the centre of Løkken.
The hostel offers 20 rooms with 132 beds in total.
Well-equipped dorms with individual bathrooms and tv. Can be booked for training- and school camps. The hostel is a part of Løkken sports centre, a modern sports centre with a gym hall, fitness centre, swimming pool, sauna and spa, beach volley, cafeteria and more.