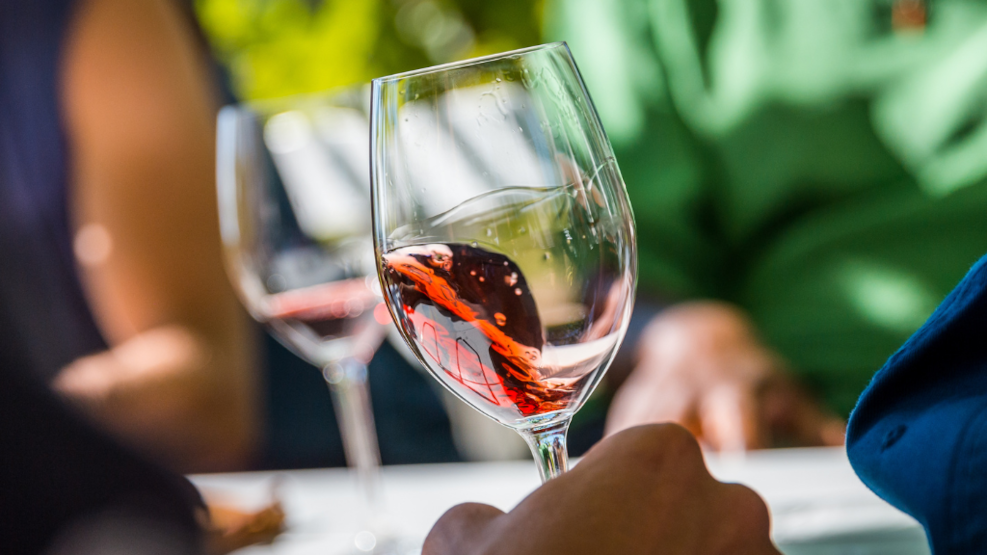 Local food products in Himmerland
Himmerland is an area with a wide spectrum of great adventures and sights to see – and of course delightful tasting experiences of local produced goods. In Himmerland you will find a lot of local food-producers, inspiring farm shops and gastronomic experiences. The taste of Himmerland is heavenly.
In Himmerland you can visit several local wine-producers and have a taste of the golden and sweet drops of wine. You can taste the old fashioned bakeries' tasteful breads and cakes, eat delicious meat and experience an animal welfare that is in point, taste the sweetness of honey and go back in time and experience the history of salt.
In addition there are several great restaurants, traditional inns, cafés etc. that will indulge your tasting buds and give you an authentic tasting experience.
Checkout the many local food-producers and all the great tasting experiences that are from Himmerland here.