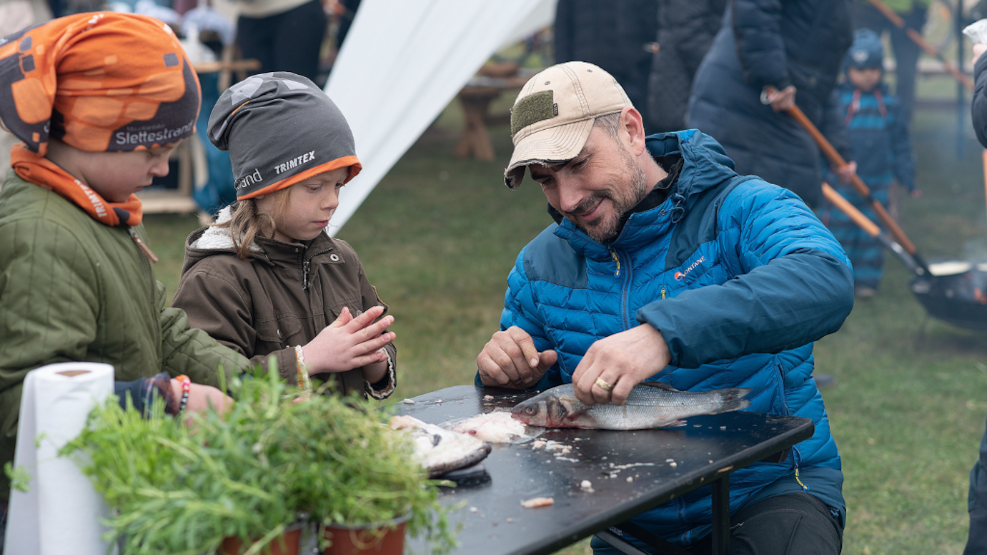 Lindberg Troupers
Vildmarks- Jon
Winner of DR3 "Alone in the Wilderness", Outdoor-ranger and Eventmaker.
SENSE PERCEPTION, CREATIVITY AND GREAT EXPERIENCIES
With competences within crafts, hunting and teaching Jon Lindberg compiles unique events with nature as the frame here and there in the holiday area. Jon generously shares his experience as to "How to survive 45 days in isolation in the wilderness".
Event packages can be tailored to all target groups as e.g.
* Workshop with survival/shelter building
* Wilderness stories
* Wilderness life with fire, traps and gear
* Hikes
* Overnight stays
* Food by the fire and tasting of Gin (for grown-ups)
* Hunting and fishing
* Riddles and tricks for great activities for grown-ups and children
* Lectures
All elements can be combined with festive events for both private people, clubs and
companies. Event packages are also offered to holiday centres, hotels, camping sites
and others.
"What we don't have - we'll work out". Contact Jon and get your idea going!