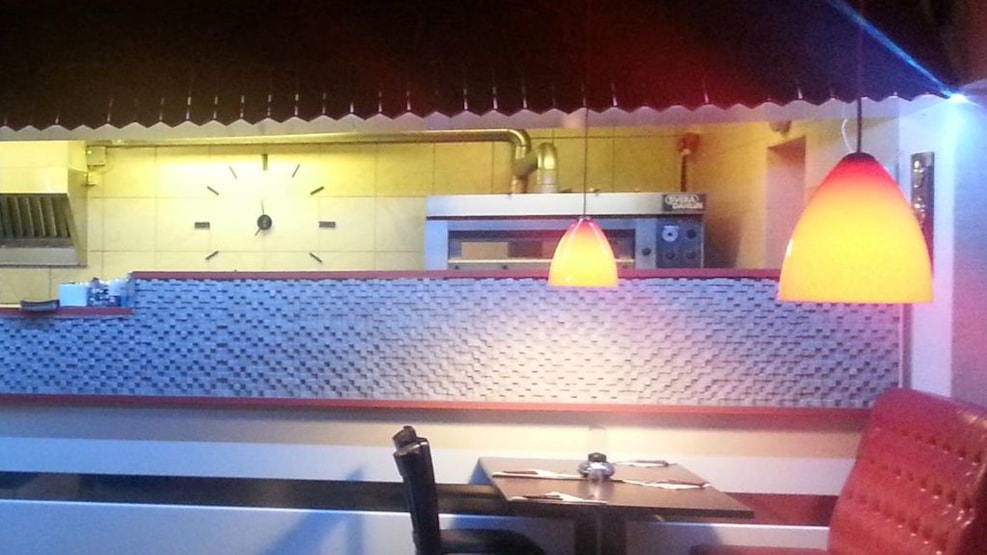 La Viva Café & Restaurant
The Pizza & Steak House in Fjerritslev has 15 years of experience in making good food for our guests. Over the years we have received a lot of positive responses from our guests so that today we can call ourselves the best restaurant in town. Our menucard contents both durum, beef tenderloin, salad dishes, pizza and gourmet food.
Pizza & steak House in Fjerritslev has room for sixty people and offers the possibility of organizing various events for private persons and companies such as birthday, corporate event and anniversary. With the possibility of open buffet with salad bar by appointment.