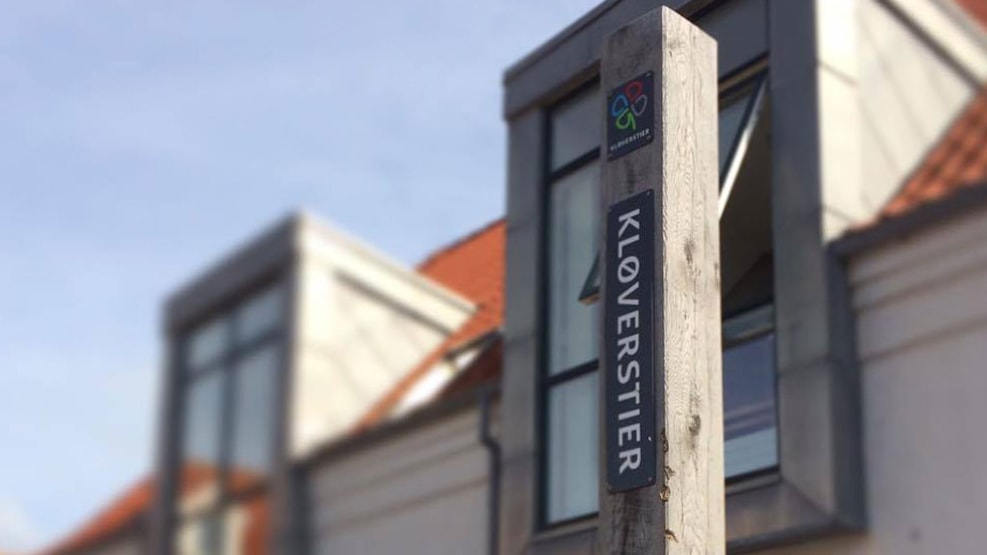 Kløverstier- hiking trails in Løkken
Explore Løkken by foot -  follow the marked Trefoil Trails 'Kløverstier'
The green trail will take you through the historical town centre of Løkken.
The blue trail takes you north of Løkken to Furreby via the beach.

The red trail takes you south of Løkken through the lush Nybæk Plantation.
The black trail takes you north along the beach to Nr. Lyngby.
You can also find the trails on endomondo.com, under the names, eg. "Kløversti, Løkken, 11 km ".