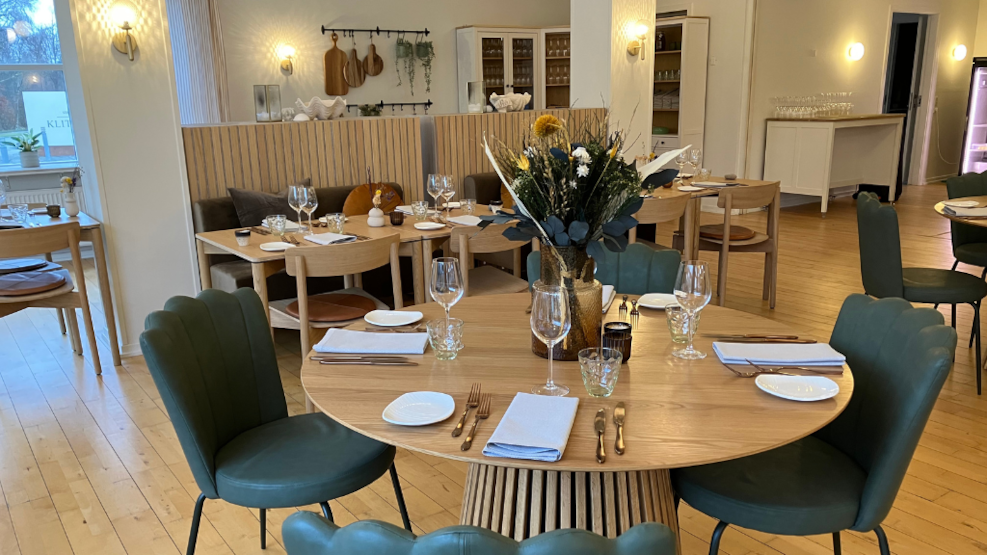 Klitrosen
Hotel Klitrosen is located in a very beautiful setting with only a 5 minutes-walk to the North See and Svinkløv plantation on the other side of the road.
Klitrosen is a hotel wich focusses on art, design and gastronomy. The details have been carefully considered so that the eye, lalate and soul are indulged when you eat or live at Klitrosen.
Klitrosen is neither the cheapest or the most expencive hotel, however it is the hotel where you get the most worth for yoru money. Price and quality are linked and at Klitrosen there will be no compromisse, therefore you will not be disappointee when you visit Klitrosen.