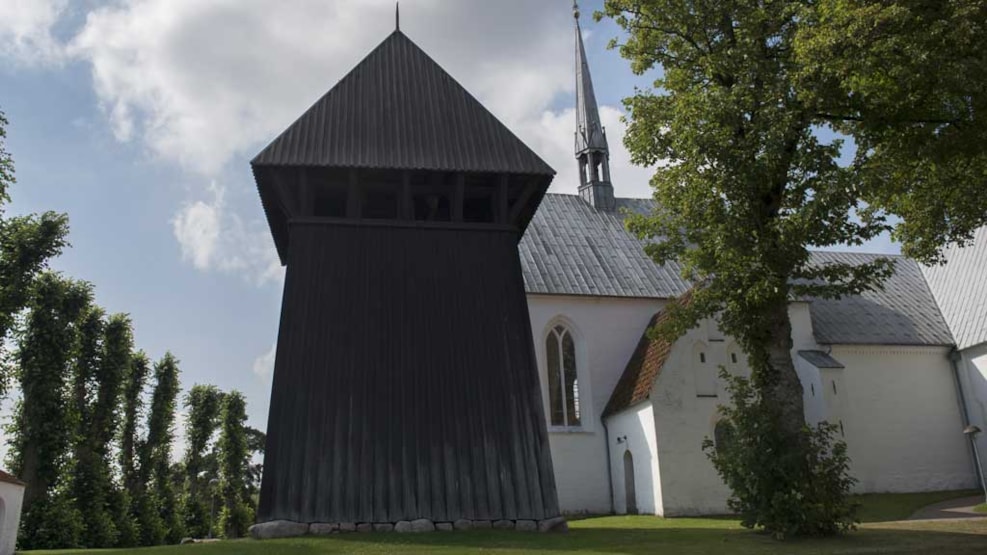 Kliplev Church
Kliplev Church is a big village church. Of the old Romanesque medieval church is not very much preserved. The present church was built in the 15th century. And early 16th century.

The rebuilding took place because the church was a pilgrimage church which meant that Kliplev old church was too small. It was torn down and a new one has been built around 1450, now in the Gothic style.
The bell tower, from approximately 1300 is on of the oldest bell towers in Denmark.