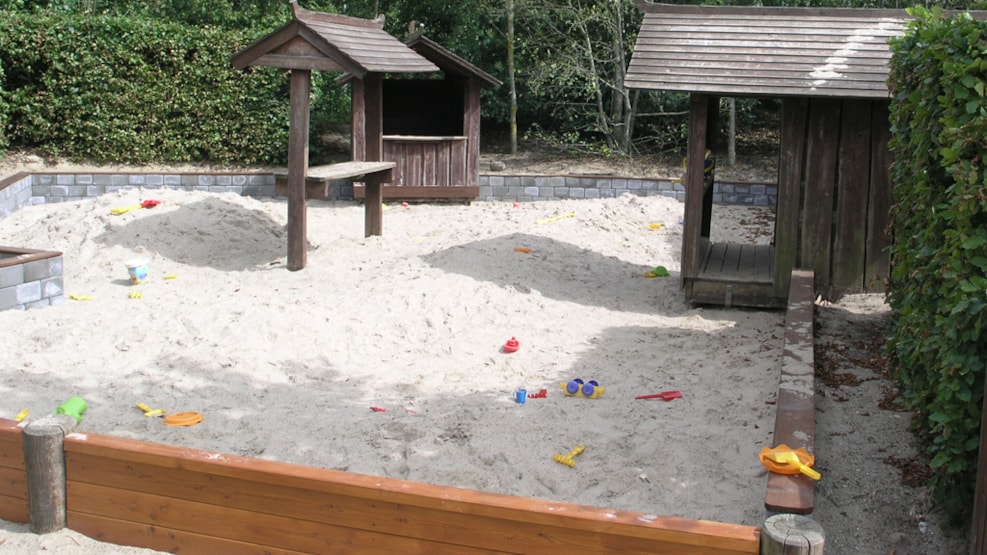 Klejtrup By- og Legepark
At Klejtrup By- & Legepark you will find a nature playground that can be used by everyone. The nature playground is built with play and fantasy in mind to create the optimal place for children and families to have a great time.
Klejtrup By & Legepark is a place for everyone to enjoy. At the park you'll find beachvolley lanes, amfi-theater, a playground for smaller children, petanque, motivity playground, a pavillon, flower garden with small paths, multipath and an area with tables and benches where you can enjoy your brought lunches.
The park is open for everyone - except on special occasions where the park can be reserved for private parties.