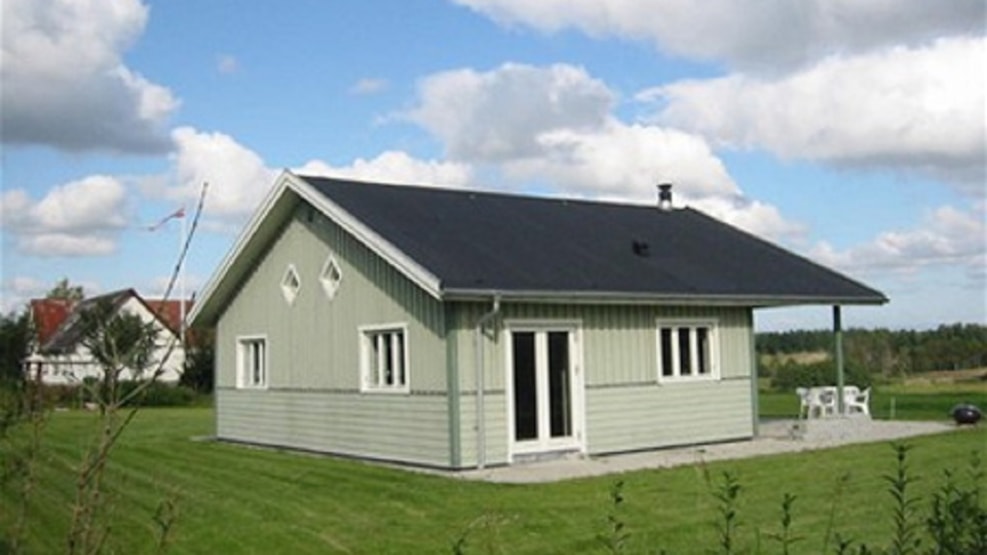 Kirkely Vacation apartments
Kirkely Vacation apartments include kitchen, a large bathroom and two bedrooms, each with four beds. Lovely covered patio and large newly landscaped garden. Free Wi-Fi is offered. From the apartments you will find a great view over the Lindenborg Valley and to the Rold Forest.
At our resort, you can experience the tranquillity, enjoy the natural scenery, close to the forests, lakes, Lindenborg River or the National Park of Rebild Bakker and many kilometres of nature trails with great panoramic views along the way in the Rold Forest.
2 rooms, 8 guests
-  View over the Lindenborg Valley
- Close to the forest and Put and Take fishing pond