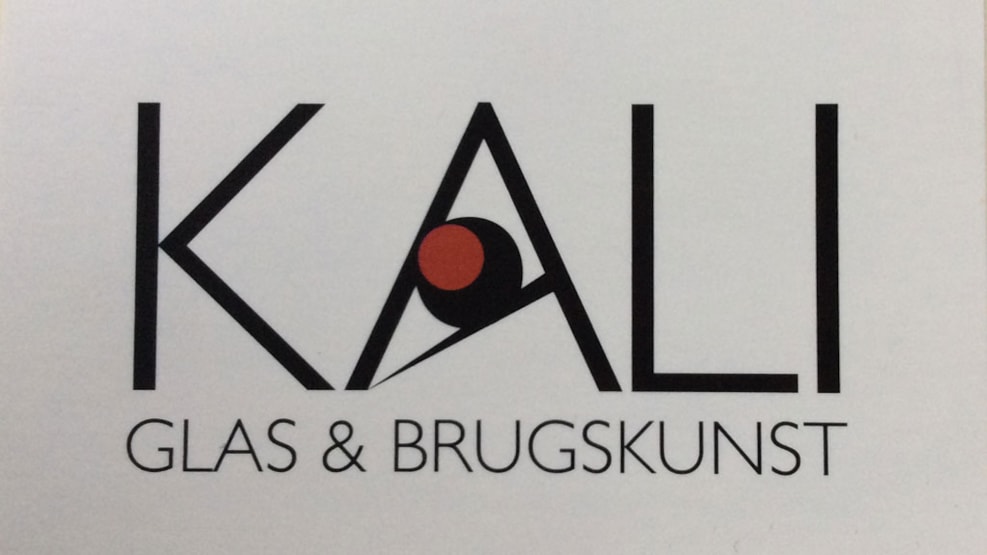 Kali - Glass & Crafts
Glass, Courses and Gifts
KALI GLAS & BRUGSKUNST is a boutique on a farm located near Børglum.
The boutique has its own workshop and creates handmade glass art. Apart from the glass, you will find a range of exclusive gifts and home decor - inspired by the Scandinavian aesthetic.
The artisan hosts craft courses for both children and adults. The courses is a popular activity among children in the summer, where they have the opportunity to express their creativity and experiment with glass crafting. 
NOTE: Opening hours are valid until Easter 2020
Saturday: Open for courses and events by appointment

Contact Bente at: (+0045) 20573350