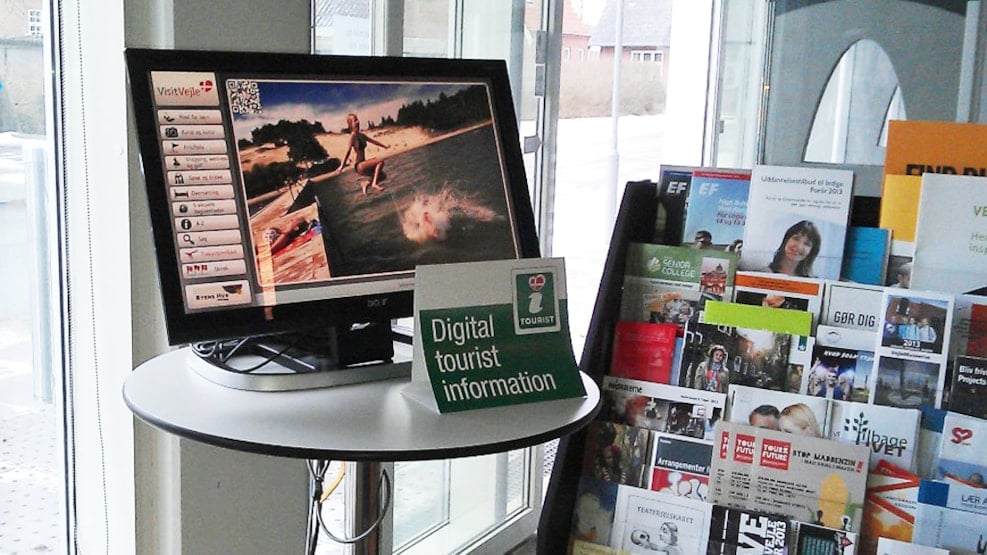 Jelling Public Library
Jelling Public Library is located in the cultural centre Byens Hus in the heart of Jelling. Between 7:00 and 22:00 you can access the Internet or use the tourist information touchscreen to access information on everything from accommodation to local activities and experiences.
At Jelling Public Library, you can read newspapers and magazines, and log on to the WiFi. During the library's staffed hours, you can borrow books, music, movies and games.