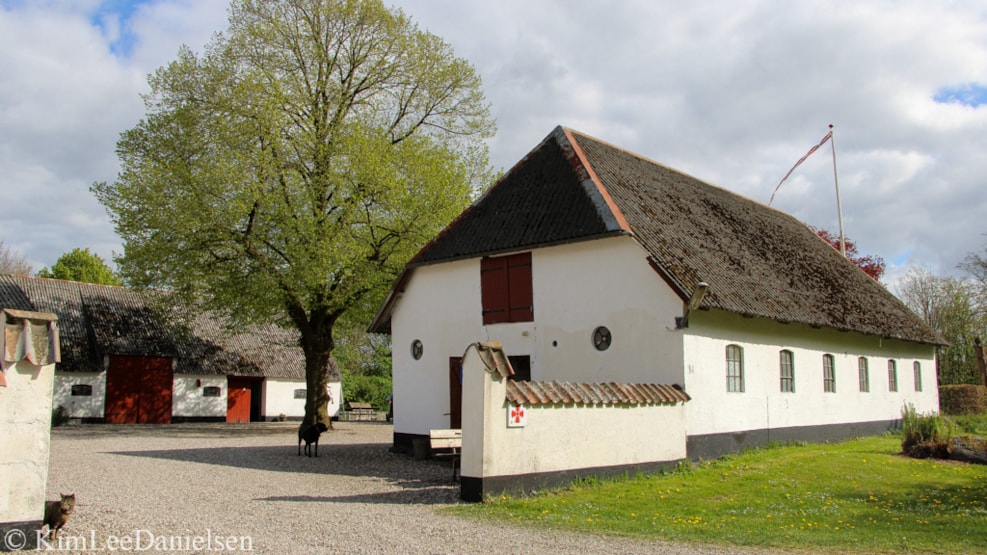 Immervad, Ancient Road Hostel
Is it time to call it a day on your hike along the Ancient Road?
You will find the Immervad Hostel on the Ancient Road near Immervad Bridge. The hostel has 22 beds with a kitchen, 2 baths and 2 toilets. You can buy food at the hostel.
Immervad Bridge from 1786 is the oldest and perhaps best known of all the Ancient Road Bridges. The bridge itself is made out of horizontal stone beams, that measure over 4 meters in length - all the beams were carved from one single block of granite.


Address: Hærvejen 14, Immervad Bro, 6500 Vojens, Tel.: +45 2659 8121