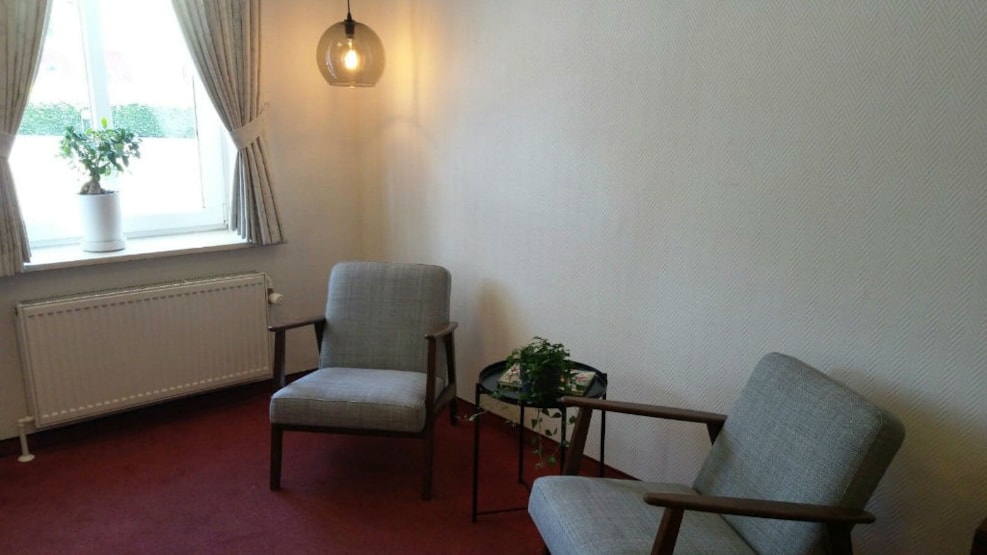 Hotel Kløver Es
Stay at Hotel Kløver Es and experience Sønderjylland
Welcome to Hotel Kløver Es.  

We are located centrally in this part of Denmark with only a short distance to the towns of Aabenraa and Haderslev, 50 km from the island of Rømø, with its wonderful bathing beaches, and 47 km from Ribe, the oldest town in the entire country of Denmark.
You can also drive the 35 km trip across the border to Germany in order to take a walk in the streets of Flensburg.
There are 16 double rooms with the possibility of extra beds. All rooms have their own shower, toilet and flat screen.
In the hotel restaurant, good old-fashioned Danish food is served, breakfast buffet is included in the price.