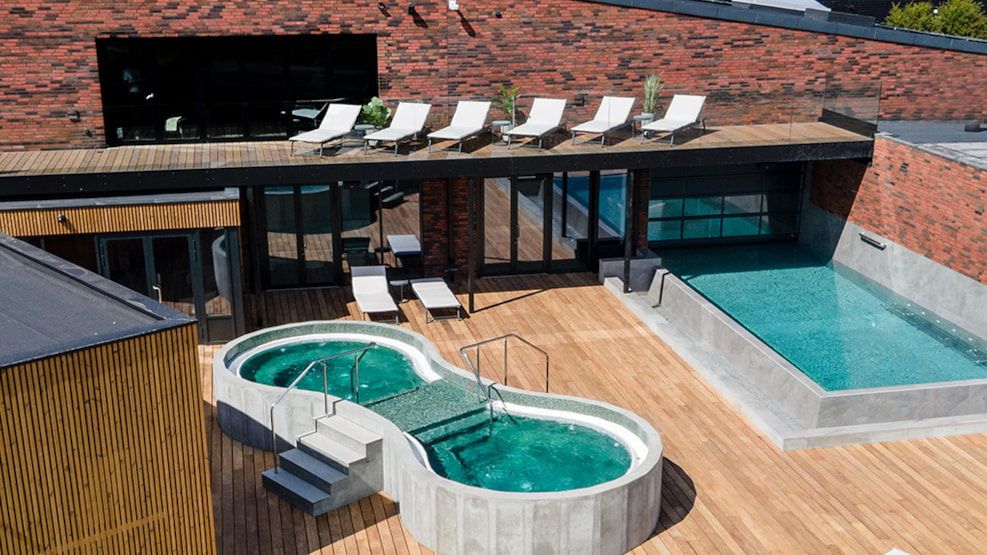 HimmerLand Spa
HimmerLand features a large spa area with luxurious spa treatments, areas, and experiences. Here, you'll find everything from cryotherapy to a large outdoor pool, sauna, snow machine, hot tubs, and much more.
At HimmerLand Spa, there is time for relaxation, reflection, coziness, and experiences.
Our unique spa experiences engage all your senses and take you on a unique wellness journey both indoors and outdoors, where both community and well-being are at the center.
At HimmerLand Spa, we strive to provide you with the best experience for your body and soul. All our exclusive spa treatments are tailored to your wishes and goals, so we can assist you in achieving the results you desire.
Learn more about HimmerLand Spa here.