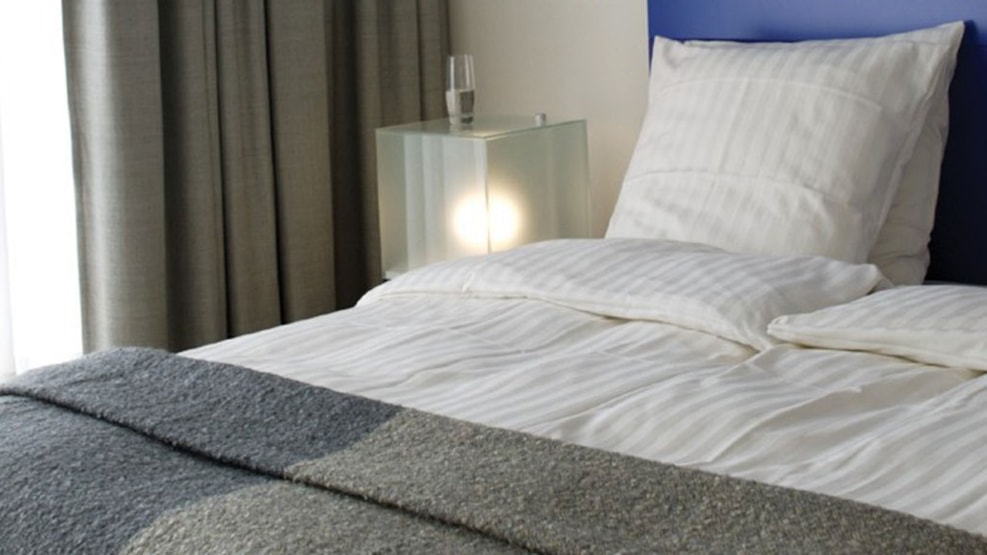 Gultentorp Bed & Breakfast
Gultentorp Bed & Breakfast is an apartment emanating Danish "hygge", which is located in a calm and quiet neighbourhood in Gistrup. There are easy bus connections to Gigantium and downtown Aalborg.
In Gistrup, you will find Gultentorp Bed & Breakfast, which offers a functional and cozy apartment just 12 minutes from downtown Aalborg. The neighbourhood is very peaceful, and there are free parking opportunities right in front of the apartment.
The apartment itself is equipped with TV, DAB-radio, separate bath and toilet, as well as a kitchenette equipped with refrigerator, electric kettle, hob and mini-oven. Breakfast is served in the room, and you can buy other food as add-on, such as sandwiches and tapas.
About the house
The house itself was originally built in 1923. Back then, the property was a simple, small farmhouse with stables. In 1966, the property was bought by architect Ole Kirkegaard, who turned the two buildings into one beautiful one in a classic, Scandinavian style.
Gultentorp B&B has been decorated in the architect's old drawing office, which is located in the original farmhouse. The apartment is furnished in one, big, bright room with skylights, so you can see the stars in the sky on clear nights.
Read more about Gultentorp B&B in Aalborg…