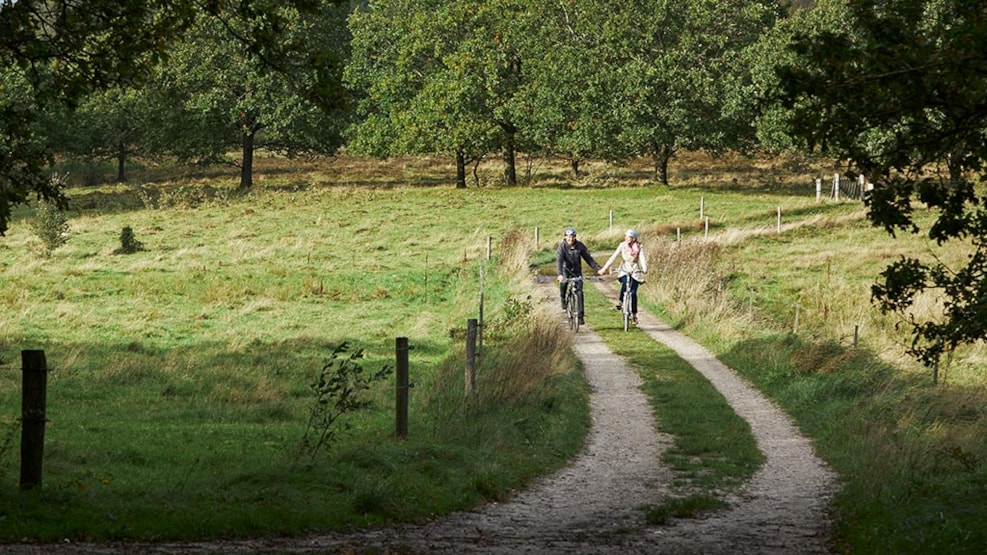 Gudenådalen - Regional Route 33
The Gudenådalen Route (Regional Route 33) follows Gudenåen, Denmark's longest river, from its source at Tinnet Krat to the charming market town of Tørring.
At Tørring Kanoudlejning you can switch for a while from biking to either kayaking or canoeing.
Denmark's longest river, Gudenåen stretches for 158 km. The river has its source in Tinnet Krat and its estuary in Randers Inlet. After the Tinnet Krat to Tørring section, the Gudenådalen Route continues to Hjortsvang where you can experience life in the 1700s at Hjortsvang Museum. The route ends in Åle.
It takes approximately 1 hour and 15 minutes to cycle the route from Tinnet Krat to Åle.