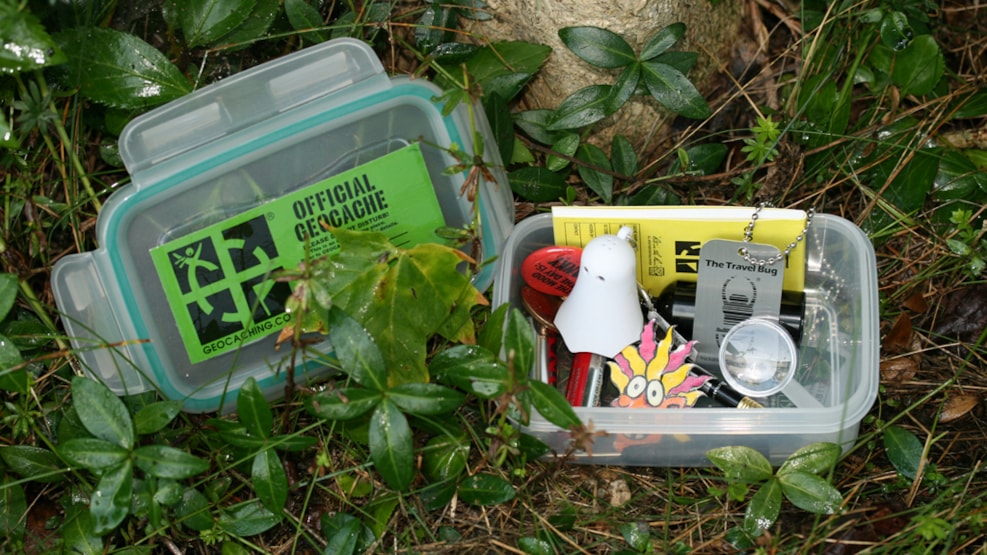 Geocaching in Hirtshals and Tversted
Are you adventurous and enjoy exploring nature? Then geocaching is just for you. Geocaching is a fun and challenging treasure hunt for the whole family - with a GPS as your helper ... 
Geocaching is an outdoor treasure hunt where the participants uses GPS to hide and locate different containers all over the world. As geocacher you hide a container containing a pencil, a small notebook and a small object. Afterwards you upload the coordinates for you object through GPS which makes the object accessible for other geocachers.
When others find your cache, they will take notes in the small notebook and they can put a new object in the container for other finders.
Typical caches are not object of high value but something that can generate value for the finder.
In Hirtshals and Tversted
In the area around Hirtshals and Tversted you can find different caches. You can go exploring in Tversted Klitplantage, Tornby Klitplantage (the dune plantations) or Hirtshals Havn (the harbor). Here you have the chance to find different caches, hereby traditional, multi-caches or mystery caches.
At Hirtshals Tourist agency you can rent a GPS and go exploring for interesting caches.
Here you can see a map with the different coordinates of caches all over the world.