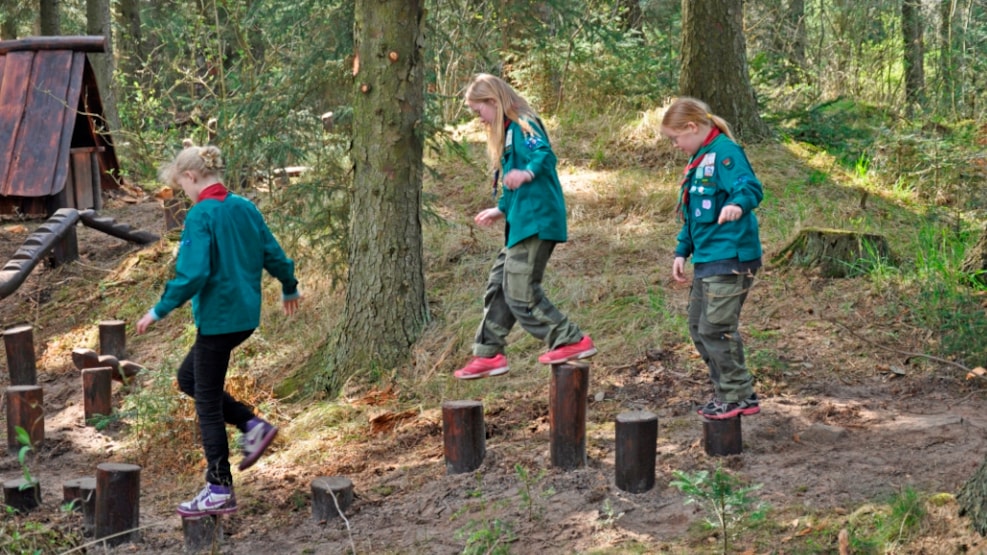 Gateway Blokhus/Blokhus Klitplantage - Legeplads
Nature Playing Ground Blokhus Klitplantage
Beautiful and newly created nature playing ground in a nice big area. here you will find a super cool aerial lift, tarzan path and much more. Besides, you have the opportunity to eat your brought lunch in the lunch house or make food over the fire or in the nature oven.
You can also go on the fitness route, heath track or the MTB track. You can find the map here on this page.
Is located near Hune and Blokhus.