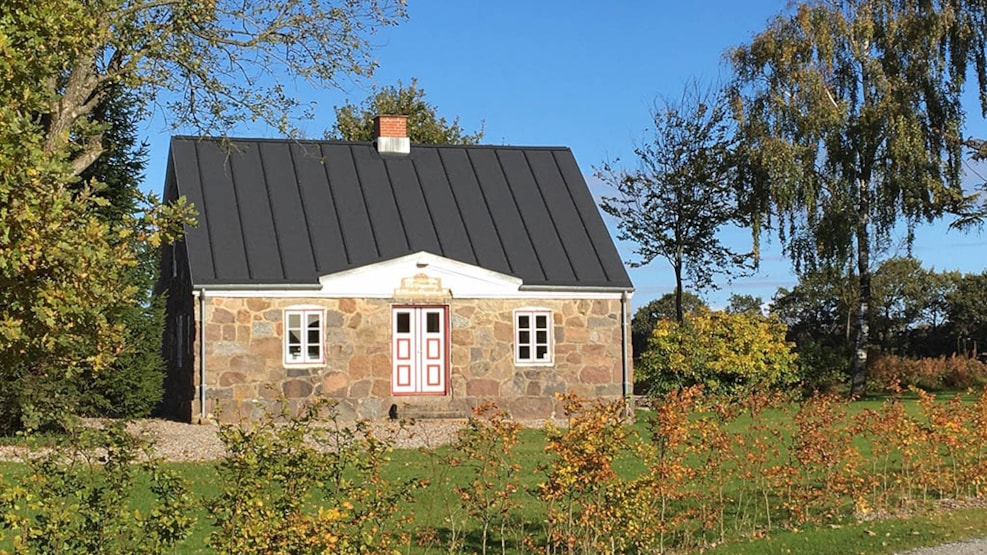 Friheden, Stone House
A historic stone house from 1870, called Friheden (Freedom), is located on the northern banks of the river of Kongeåen, which marked the former border between Denmark and Germany after the Second Schleswig War in 1864.

The house was built by a local landowner, H. D. Kloppenborg, a very loyal Dane, who lived in the then German part of Schleswig south of the river of Kongeåen.

When he wanted to feel like a "real" Dane, he used the house on the north side of the river (located in Denmark). 
The house is private property and can therefore only be viewed from the road that passes by the house.