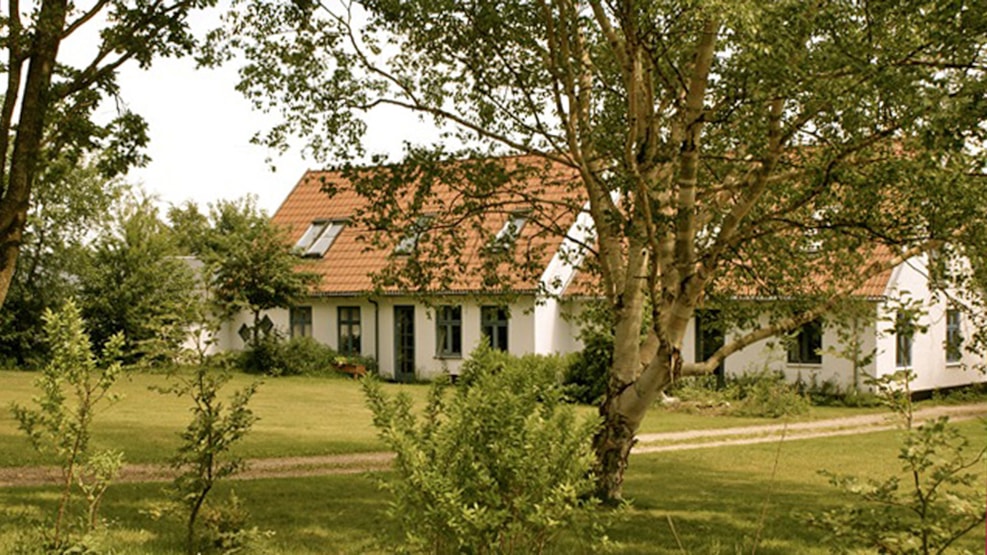 Danakilde - Refugium and Bed & Breakfast
Danakilde is a retreat, conference centre and B&B. Danakilde is located near the lake of Rørbæk Sø, which is a scenic natural area with hiking trails, natural springs and abundant wildlife. As a guest you will enjoy peace and quiet surrounded by nature.
Danakilde has 10 double bedrooms, four bathrooms and a communal kitchen with a long table. There is furthermore a wood-fired sauna and hot tub that can be accessed by appointment. You can also visit the herb garden, sensory garden and vegetable garden, which are must-visit places. The estate offers wonderful walks and is well worth discovering.
Contact Danakilde to learn more.