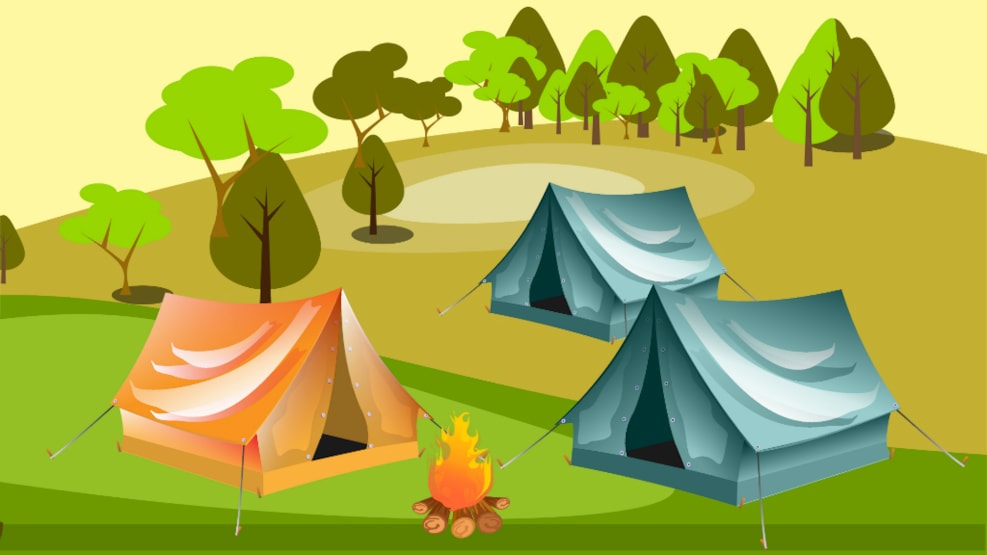 Campground in Lille Traneskov
Between an oak forest and a field you find a small, primitive but cozy campground, far from noise and hassle. You can only access the campground on foot - so make sure you can carry your gear with you. 
Primitive camp in old oak forest. Two other camps in 200 and 400 m distance.
See what others are sharing on Instagram