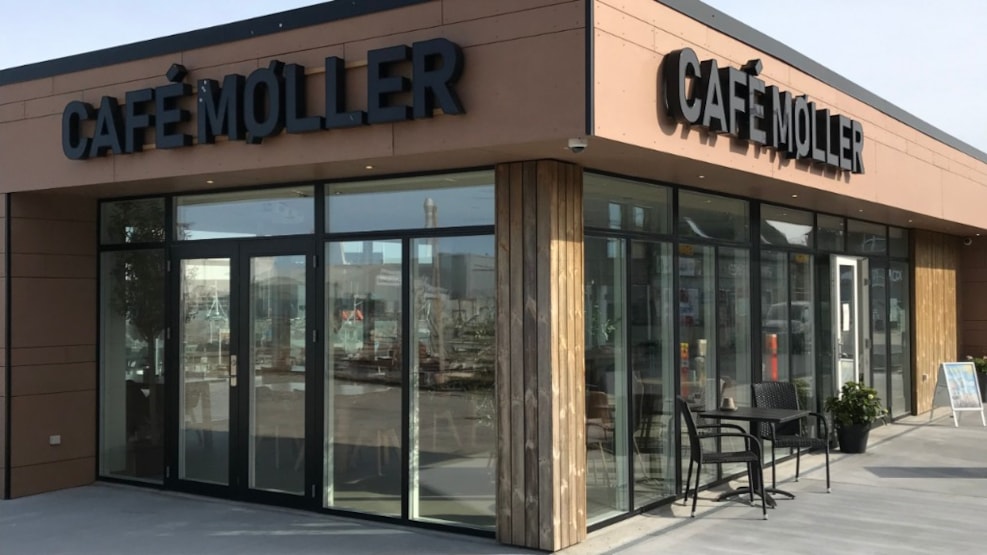 Café Møller (restaurant)
With a view over the harbour this café has one of the best locations in Hirtshals.
The beautiful café with a view and terrace is right down to the harbor. Here you can sit and watch the beautiful small boats in the water and enjoy the nature. Maybe you'll experience the huge ferries passing by.
At the café you get an authentic, cozy experience where the quality is of it's best.
Café Møller stands out in particular with its spaciousness to suit all tastes - you will find everything from a vegan dish to a classic "shooting star" with everything that comes with it.