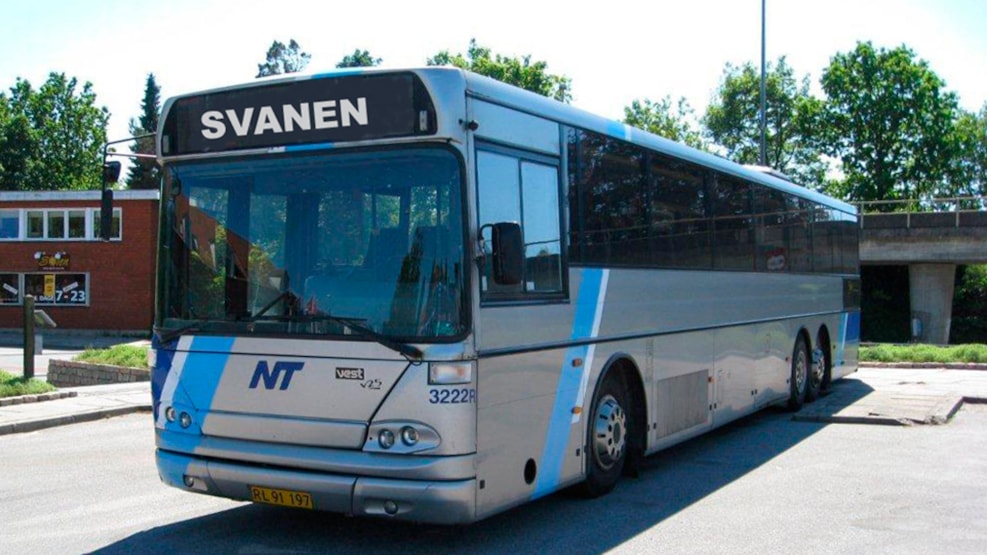 Busses in Mariagerfjord
You can easily get around with the whole family and explore the beauty and attractions of Mariagerfjord with public transportation.
In Mariagerfjord it is easy to get around, even if you don't have a car. In the entire area, there are several busses - also busses connected to the bigger cities like Aalborg and Randers.  
City busses in Hobro: 
Regionalbusser i hele Mariagerfjord: 
Local busses at Øster Hurup: 
Trekantruten (The Triangle Route) - Bus 470
Bus no. 470 is a part of "The Triangle Route" where you can combine a trip with the old Veteran Railway, the boat Svanen and the bus, that connect the train in Handest with the boat in Hobro.