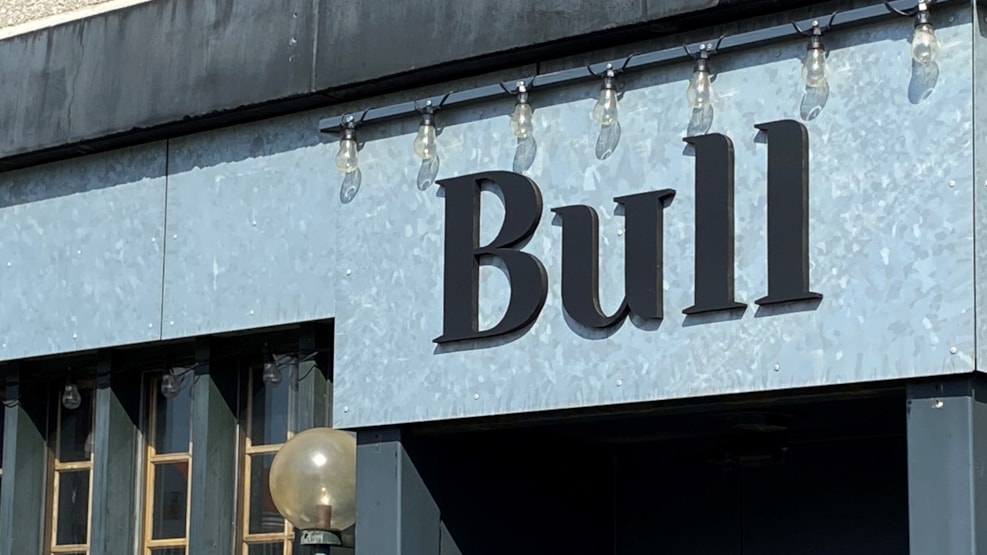 Bull Pub
The Bull pub (former John Bull) is a nice old fashioned English pub with just the right feel.
Its location at Hotel Jutlandia provides an international touch. Bull has existed for generations and has managed to always balance its two target groups: Hotel guests, typically business people wanting a drink after a day of meetings, and guests from the city who enjoy the atmosphere.
Bull always offers between 50 and 60 different beers, and the staff can provide knowledge of them all.