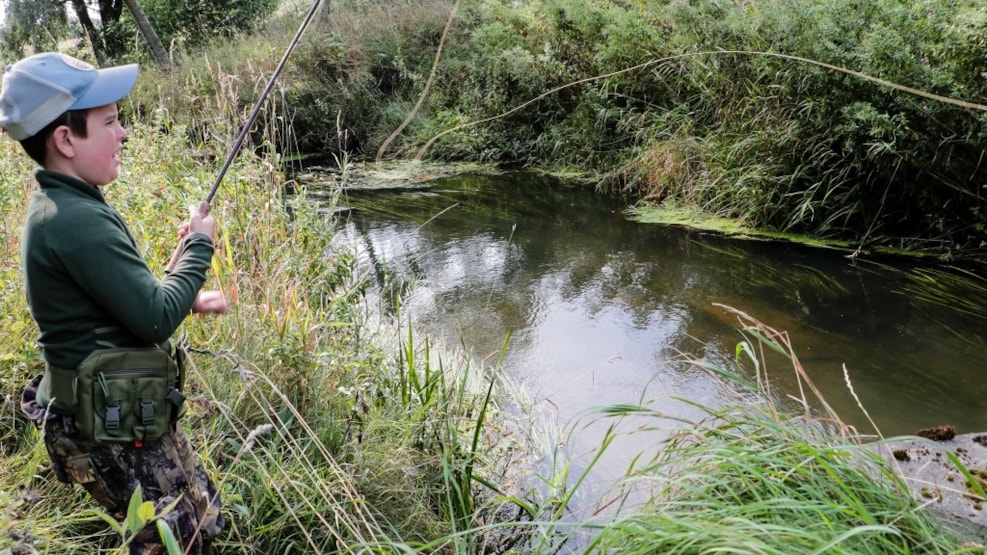 Bangsbo Å
Directions: From Frederikshavn follow the road from Bangsbo, past the Bangsbo Museum heading towards Gærum.
The road is parallel to the stream and has secondary roads that cross the stream.
Fishing Stream - Bangsbo Å
Catch options: Brook trout, Sea trout, Eel
Bangsbo Å is a small stream. You'll find it in the famous Bangsbo area in Frederikshavn near Bangsbo Museum and Møllehuset.
Recommendations: Fishing with worms as bait is highly recommended in the autumn.

Please note: Fishing at Bangsbo Å on a one-day-licens is only allowed if you are accompanied by a member of Lyst-fiskerforeningen for Frederikshavn og Omegn.