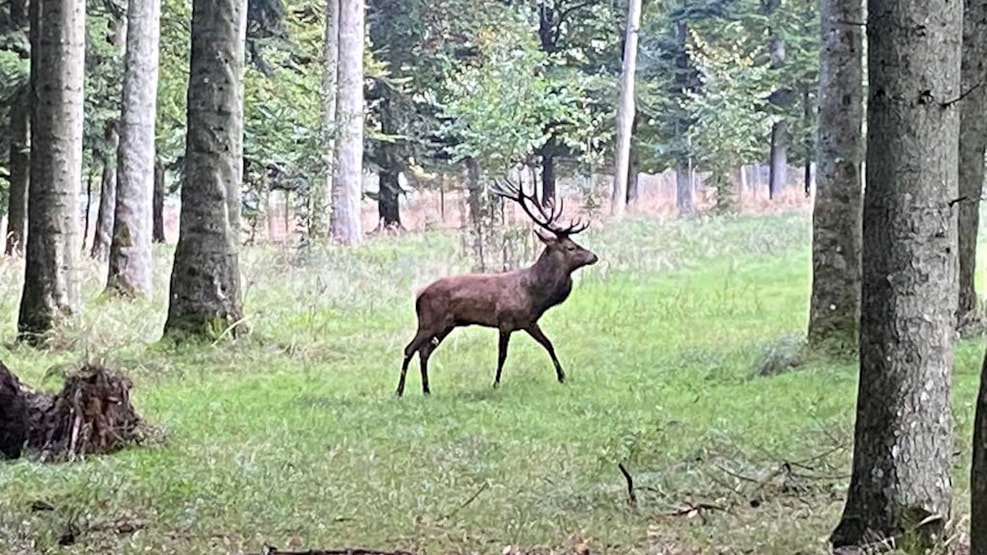 Bangsbo Dyrepark
44 acres of fenced-off woods and meadows with around 40 free-range fallow, red and sika deer. Particularly interesting in the spring when the animals calve, and in the mating season in autumn.
This is also a good place for bird-watching. Follow the "oplevelsesstien" trail, that is dotted with information boards.

It is also possible to find a playground, where the kids can play in the open.